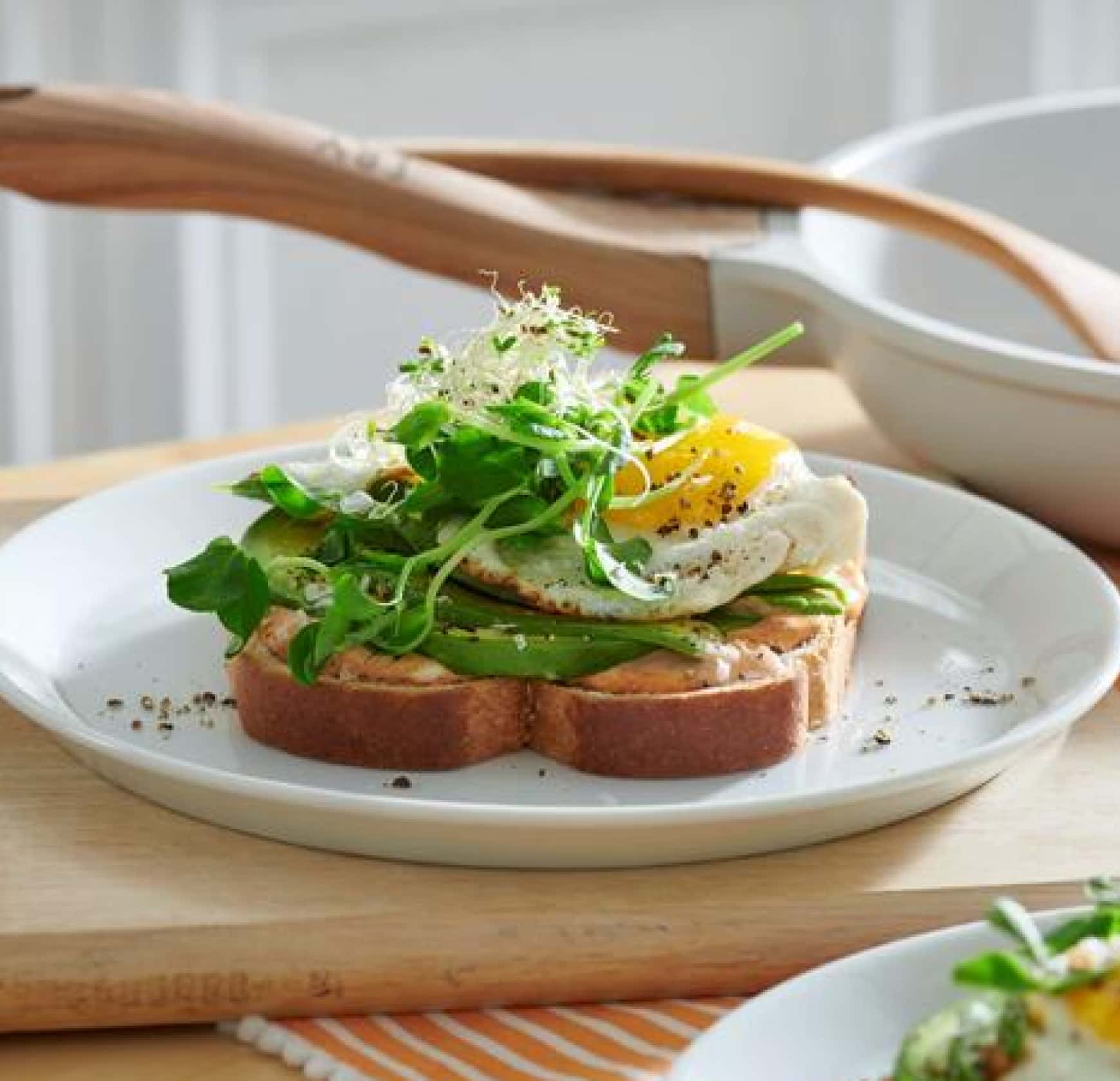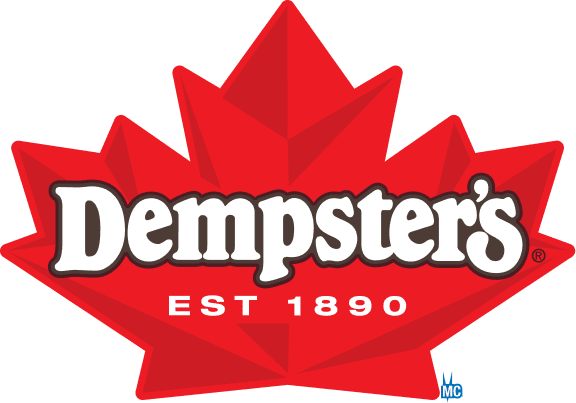 Dempster's®
With over 100 years of experience and 12 bakeries from coast-to-coast, Dempster's® is committed to nourishing Canadians with the very best. Growing from a small Toronto bakery to a Canadian-loved brand, Dempster's® continues to support Canadian farmers and the Canadian Food Bank to give back to their beloved country.
Villaggio®
Inspired by Europe, baked in Canada. Villaggio® bread is deliciously soft, hearty and of high-quality. Their classic soft bread brings the warmth and simple pleasure of a village bakery to your table.
In line with the ethos of Feed Good Rewards™, Villaggio® is committed to providing nutritious products for the whole family.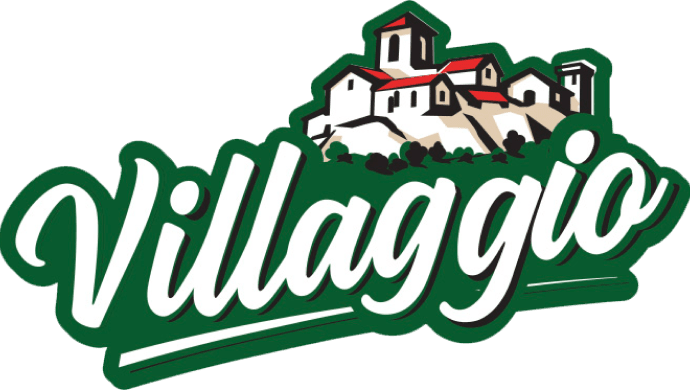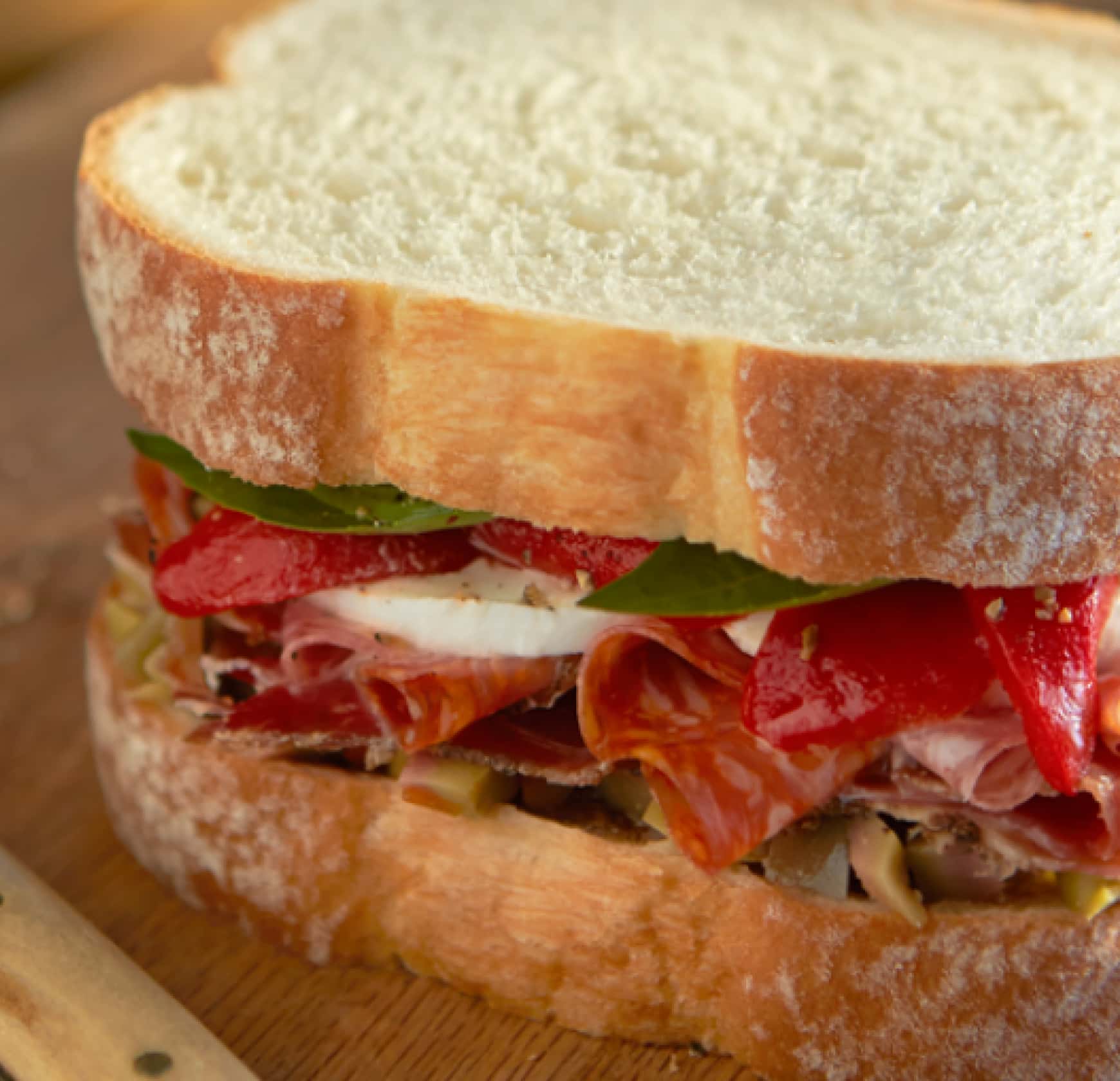 More brands coming soon
Sign up for our newsletter to get notified about monthly draws and new prizes. Plus, we'll be introducing brand led contests in the future so don't miss out!