Eat some good.
Win some good.
Give some good.
Welcome to Feed Good – a different kind of rewards program that's all about eating well, wasting less, giving back and winning prizes! Brought to you by Dempster's® and Villaggio®.
Hungry? Try our Sandwich Maker.
SEARCH BY INGREDIENTS
Use what
I have.
Reduce waste by using ingredients you already have.
OR
SEARCH BY STYLE
Give me some inspo.
Tell us what you're in the mood for and we'll get the goods.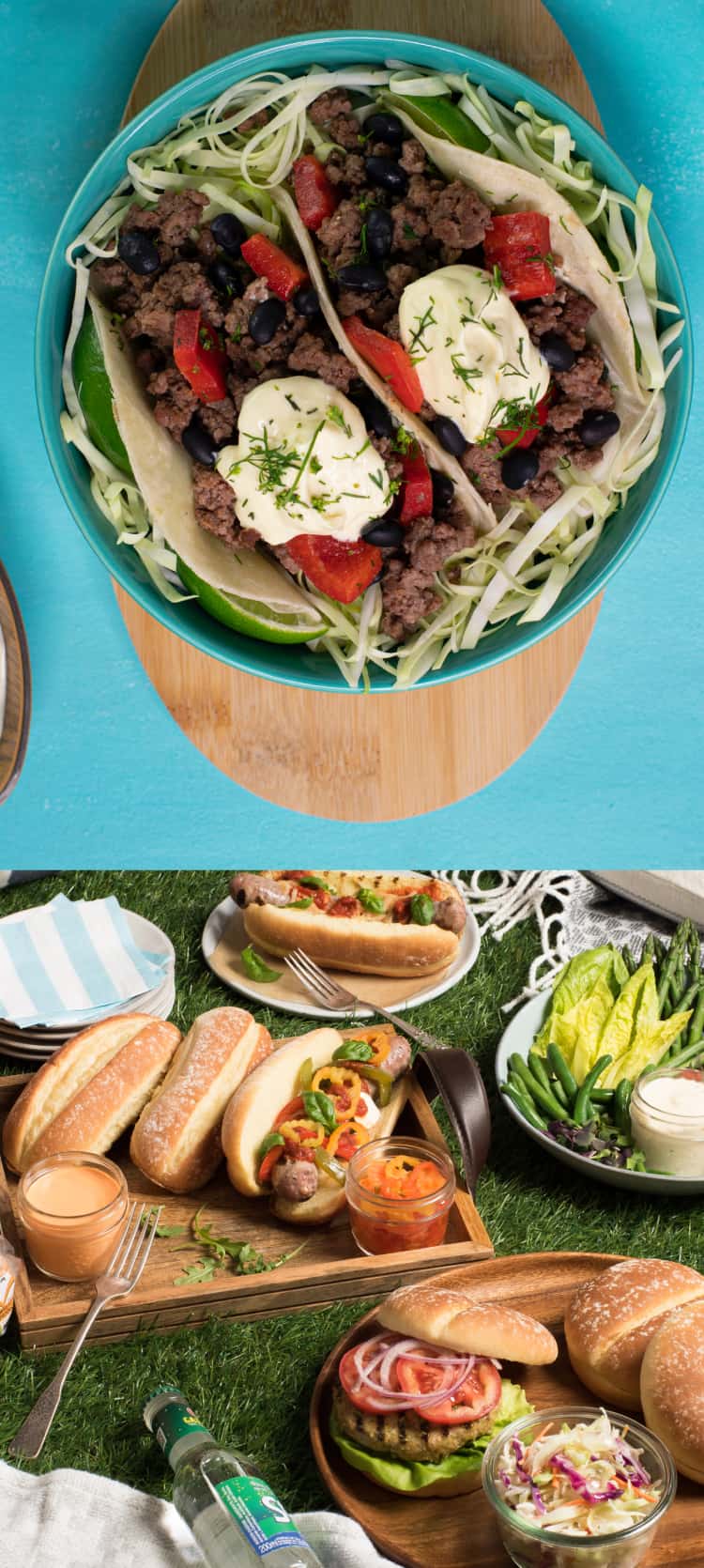 More points mean more chances to win.*
Start earning today and be entered to win 1 of 10 $250 gift cards each month!
More ways to
save and win.*
Sign up for Feed Good Rewards™ and get acccess to coupons and contests from Bimbo Canada and its brands.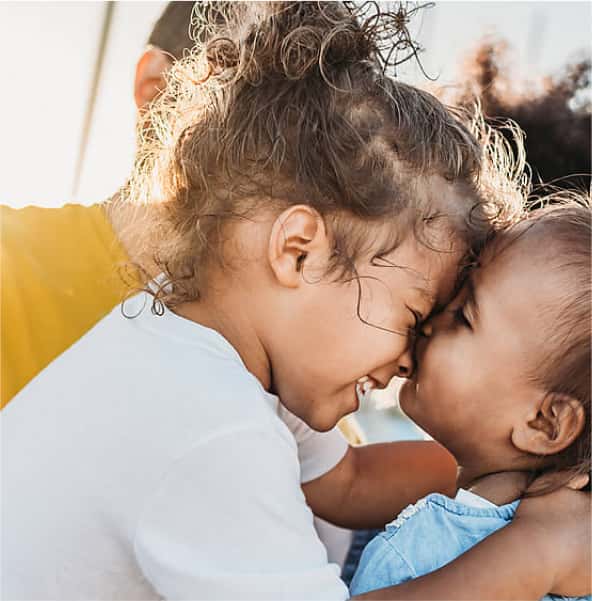 Every action creates impact.
Every action creates impact. Points earned by members drive a monthly donation† to Food Banks Canada to help provide food to those in need – so everybody wins.